The ICRE-R Art Room Rehab Project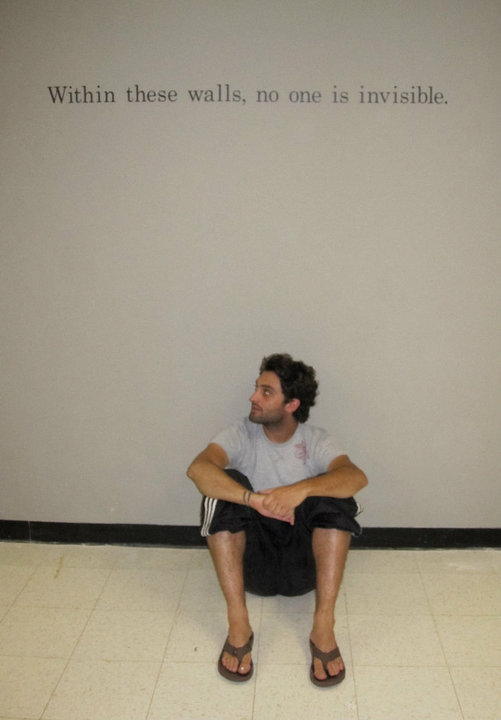 Because of your generous donations and unheralded support, the dream of a remodeled art room for the wonderful students of ICRE-R has become a reality. After months of planning, and help from several volunteers, the art room is set to open its doors to the students at the beginning of the fall semester.
The art room serves as more than a place for arts and crafts. Coinciding with AFH's mission, the room is also a place where students can feel safe to express themselves in a positive manner. AFH believes that when a welcoming environment is obtained, the power of self expression is unleashed. EVERY student truly has the ability to make a lasting impression on our community.
Your selfless donations have provided:
Countless art supplies
New storage spaces
Computers with state of the art and adaptive peripherals
A high definition television
Wii gaming system
HD video cameras
And much more!
The entire room has been designed to accommodate the individual needs of each student, and weekly classes will be held to utilize the newly remodeled room.
If you would like to volunteer your time and see first hand how amazing these students are, please email mike.trulis@artistsforharmony.org
Thank you for all your support.
-The AFH Team